Welcome to Hotel Aldeia
Our vision
Albufeira is synonymous with two things - holidays and fun!
Just 500 meters from Praia da Oura, Hotel da Aldeia offers 133 rooms, all with a balcony, garden and two swimming pools for adults. This, of course not counting the restaurants and bars and parking.
General Director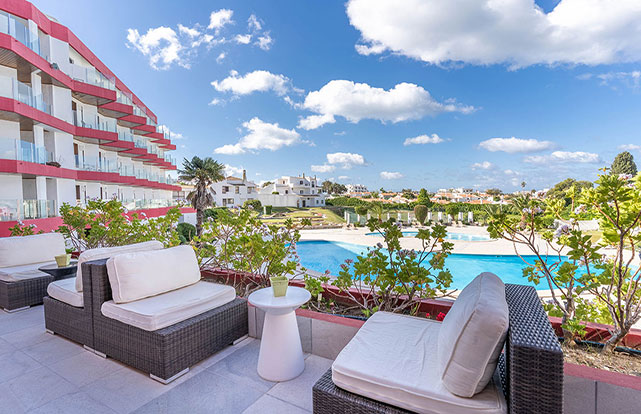 Explorer
The Hotel
The perfect place to get away from the daily hustle of big cities.
Why choose the Hotel Aldeia
The advantages